The GRASSHOLE is a low-cost, patented, long-term solution to sprinkler head damage and alignment problems. Unlike concrete rings, the GRASSHOLE uses advanced flexible ABS plastic that helps inhibit grass growth and sinking. The GRASSHOLE is built super tough, and will protect your sprinkler heads for years without cracking or breaking.
No more digging to straighten the head, and no more service calls to your irrigation service! And it's made in the USA!
With the Patented Grasshole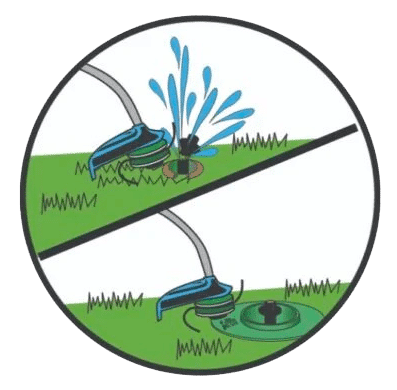 Protect your Sprinkler Heads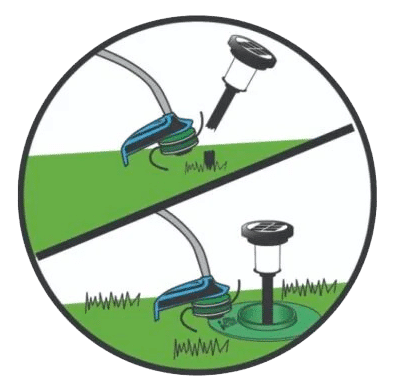 Protect your Solar Lighting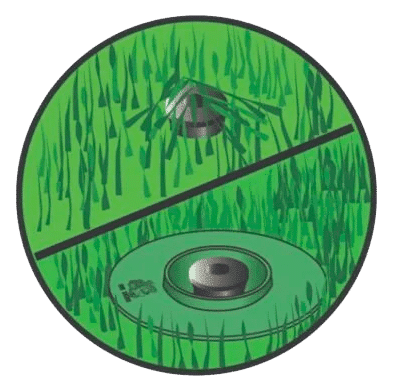 Easy to Locate in Tall Grass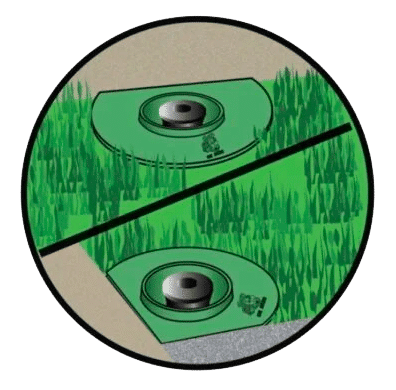 Verified
This product is exactly as described and pictured. It solves a very practical problem of protecting sprinkler heads. The price is right and the delivery was quick.
Philip Tereskiewicz
2022-11-03
Verified
Great product, quick delivery
Robert Duetsch
2022-10-03
Verified
Received ahead of the projected delivery date, and was well packaged.
Verified
Great transaction these not only work as averertised but they look good also!
Verified
Great product but I unfortunately had trouble getting them in the ground. The ground in my area is dense hard clay and I was afraid I would sever wires on my sprinkler system so I returned them. My system has been in for years and years. Would be great on a newly installed system where the ground is still soft and broken.
Melinda Hollander
2022-09-19
Verified
The transaction was on time, as ordered and damage free. The product is great. While certainly bright against the grass (my wife's only gripe) it is very sturdy and the small lip surrounding the sprinkler heads certainly seems robust enough to protect them from lawn mowers, cars, etc. I'm also pleased to share that the protectors were VERY easy to remove from the stack in which they are packed
Verified
So far so good. I have only installed a few of them, they work well. Hopefully they will hold up for a few years in the sun.
Verified
Great product. Especially the use of small pebbles....Makes it look very professional. Nothing I have tried or could find works like these. Easy install. I have given them a two week test with my lawn guys...they finally see what I am protecting and steer clear. No more broken heads!!!!
Quickly Install the GRASSHOLE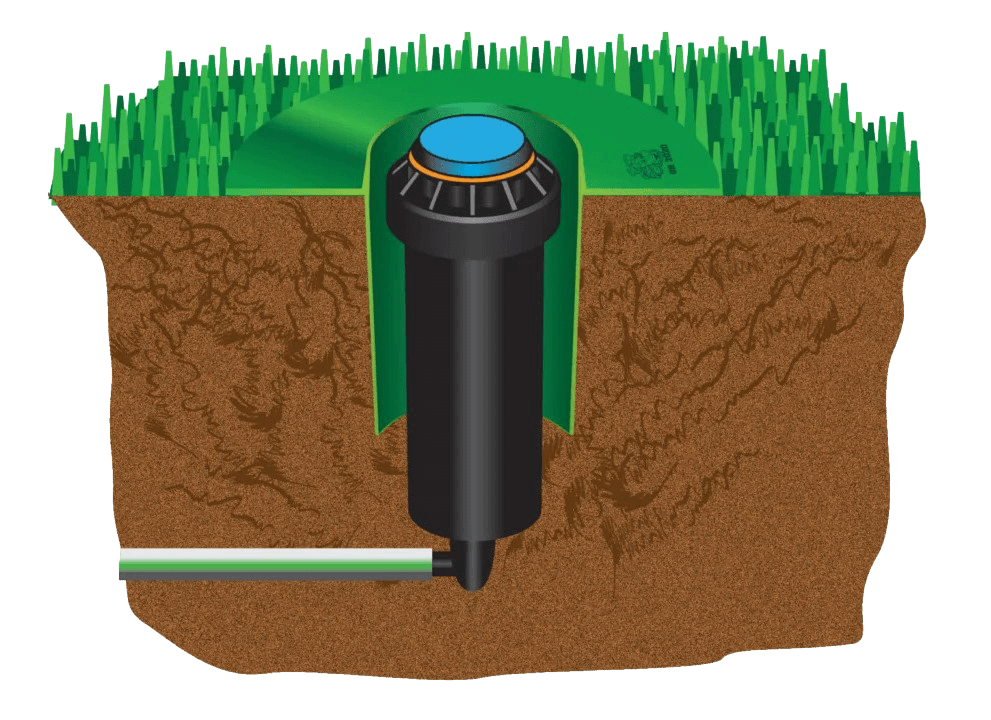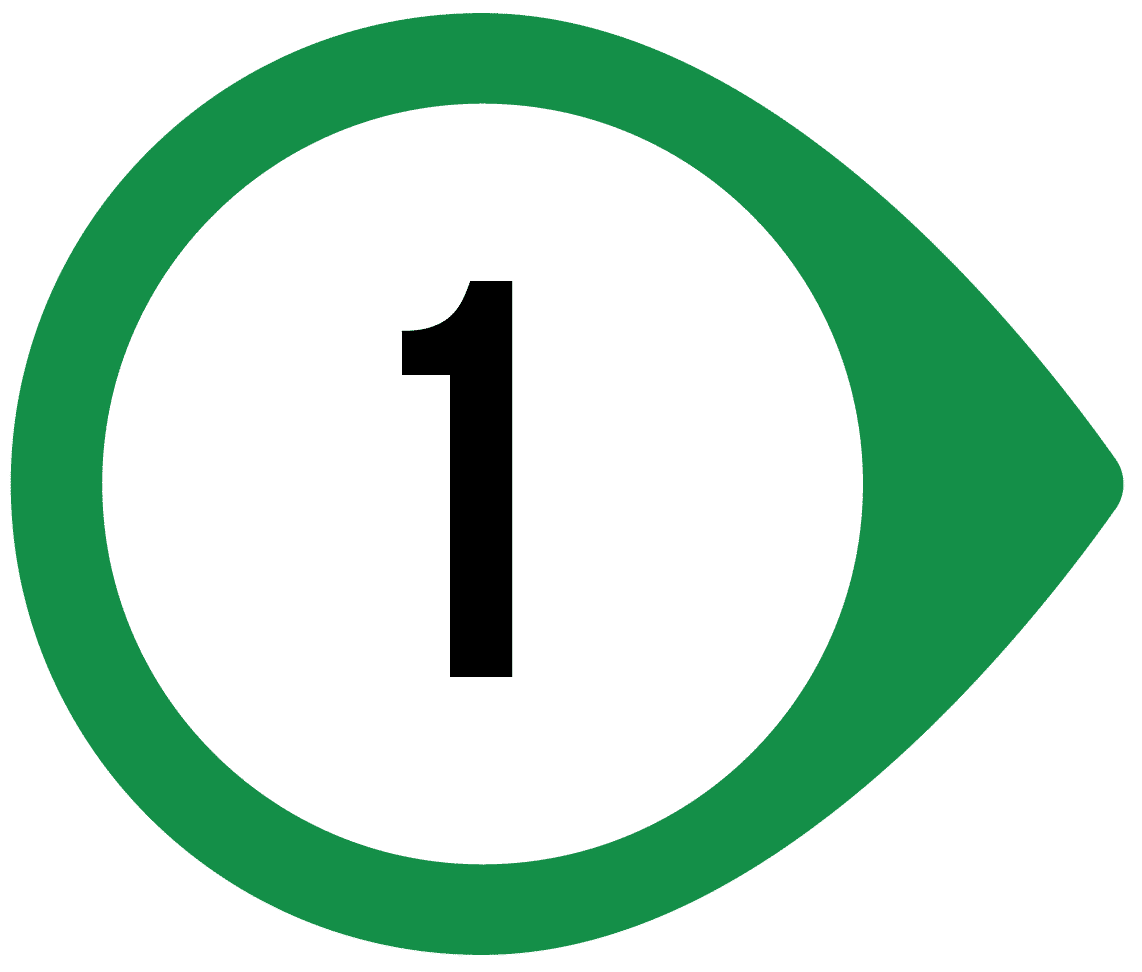 Just dig around the sprinkler head and remove the excess dirt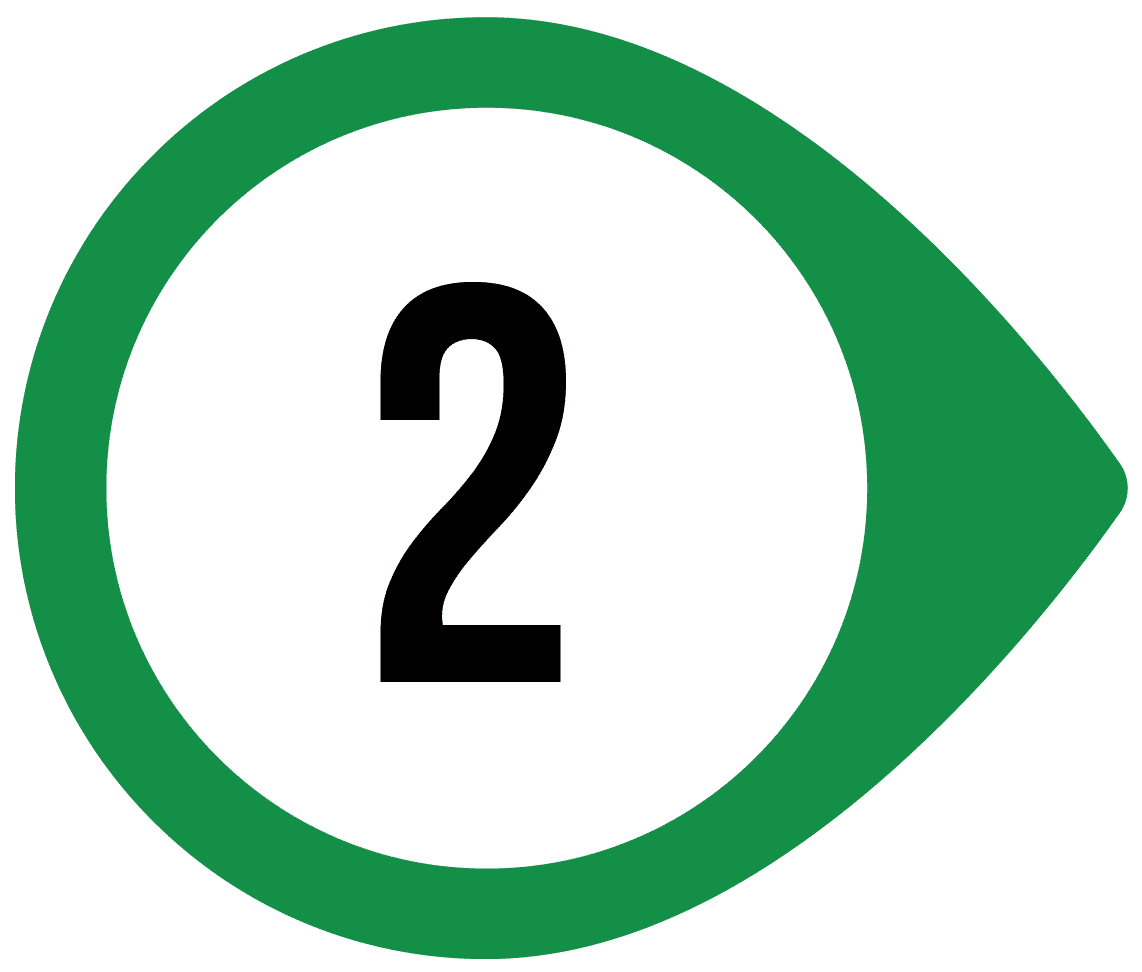 Insert the GRASSHOLE into the ground alongside the sprinkler head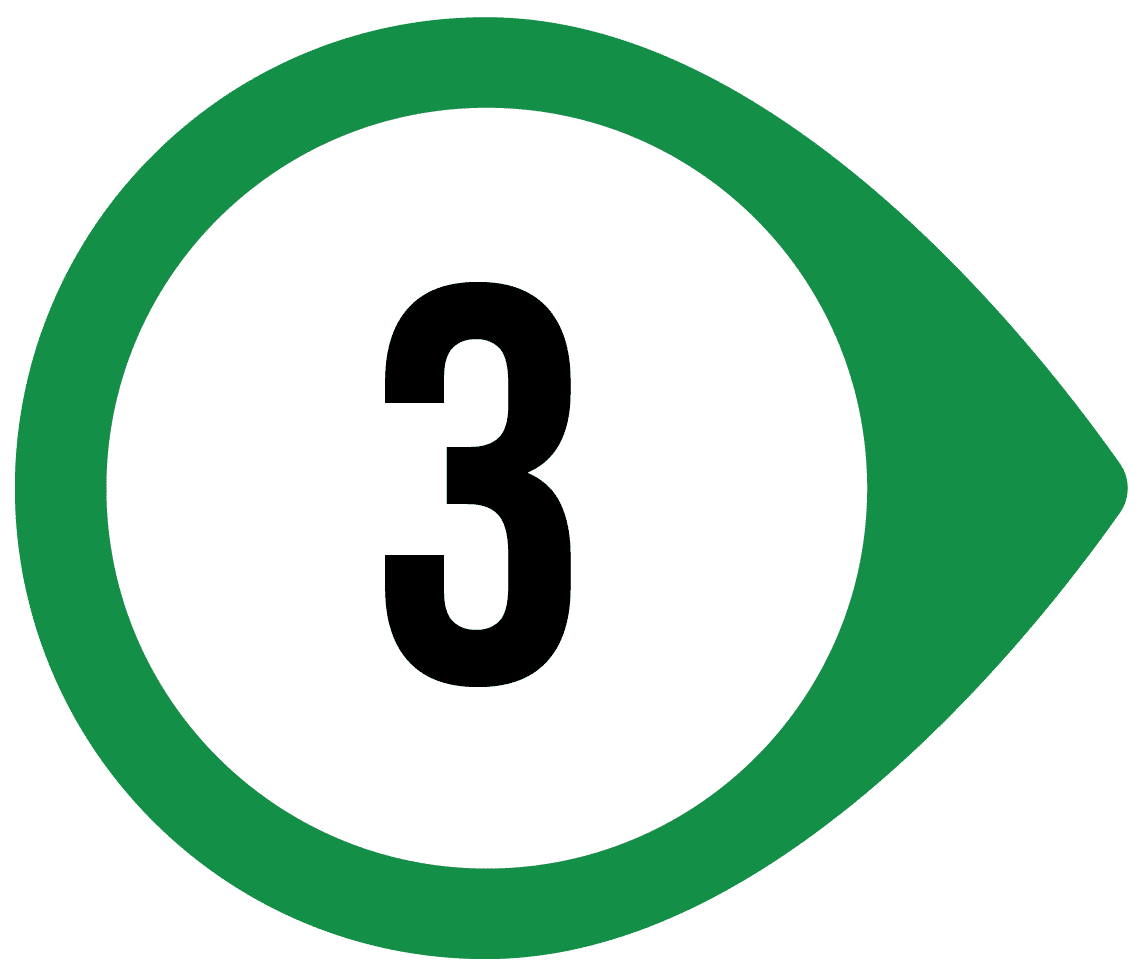 Make sure the top of the GRASSHOLE is slightly above the sprinkler head
Veteran Owned
& MADE in the USA
GRASSHOLE is proud to support
the following associations & organizations
EXPERT VIDEO: What Does A Sprinkler Donut Do?
In this video Sprinkler Nerd Andy looks at 4 different sprinkler donuts so that you can see the differences, and discusses why you might need, or not need, the GRASSHOLE.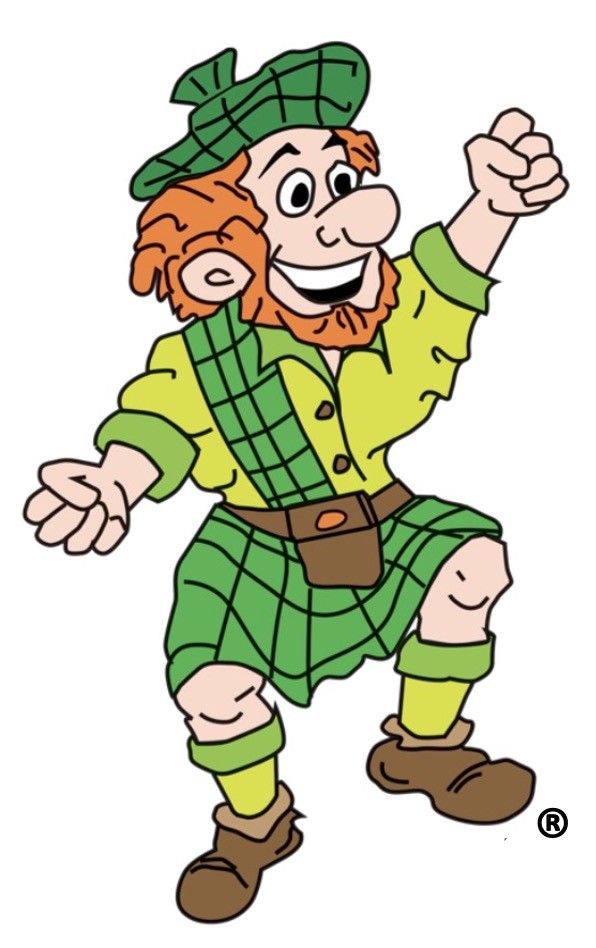 Angus is One happy Grasshole!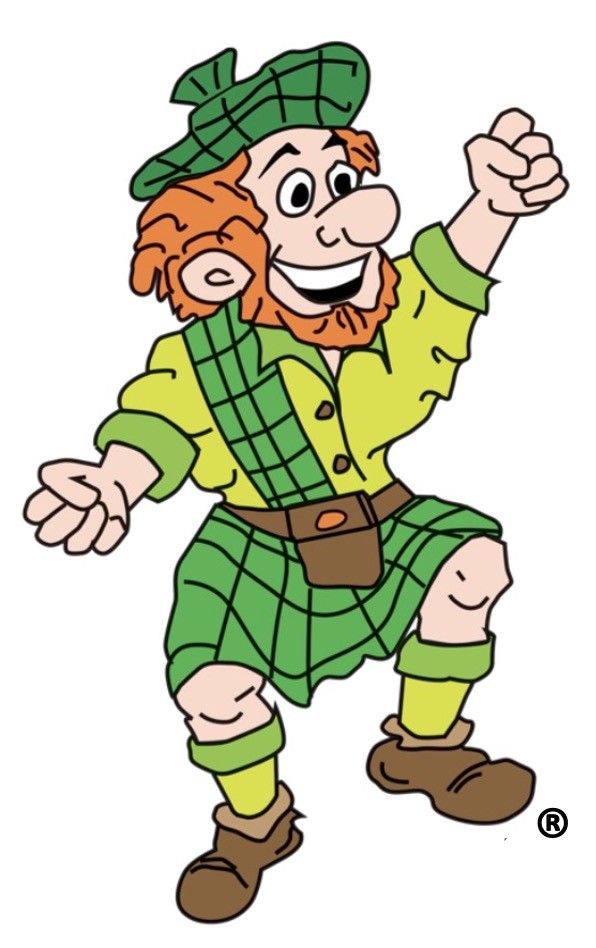 Don't be an arsehole…install a GRASSHOLE!
FREQUENTLY ASKED QUESTIONS
Coming Soon! Listen to "The Leadership Void" Podcast
Featuring GRASSHOLE CEO!
Interested in becoming
a GRASSHOLE distributor? Contact us today!